Meet Up With Fellow Digital Artists! #cgifriday
Friday December 8, 2023 | Antwerp, Belgium
Every few months we organize a free community event for digital artists in the Antwerp area. Come for the presentation and stay for a drink.
More Info
Register (Free)
CGI Friday
December 8, 2023
Get settled and order a drink while everyone arrives and says hi.
"There are too many standards, let's create a new one"
Jens Haerssens will be speaking about the USD template he's building to create digital twins between renders.
After the evening's presentation it's time to hang out and have a drink with your fellow artists.
We'll be closing the doors at the venue, but don't let that stop you from continuing the conversation in a nearby bar.
Let us know you're coming!
Registration is free and helps us plan the event.
Location
Designcenter De Winkelhaak,
Lange Winkelhaakstraat 26,
2060 Antwerpen
If you're coming by car and would like to park in the Qpark Zoo (Lange Winkelhaakstraat) garage, make sure to register your vehicle here first, otherwise you won't be able to get in.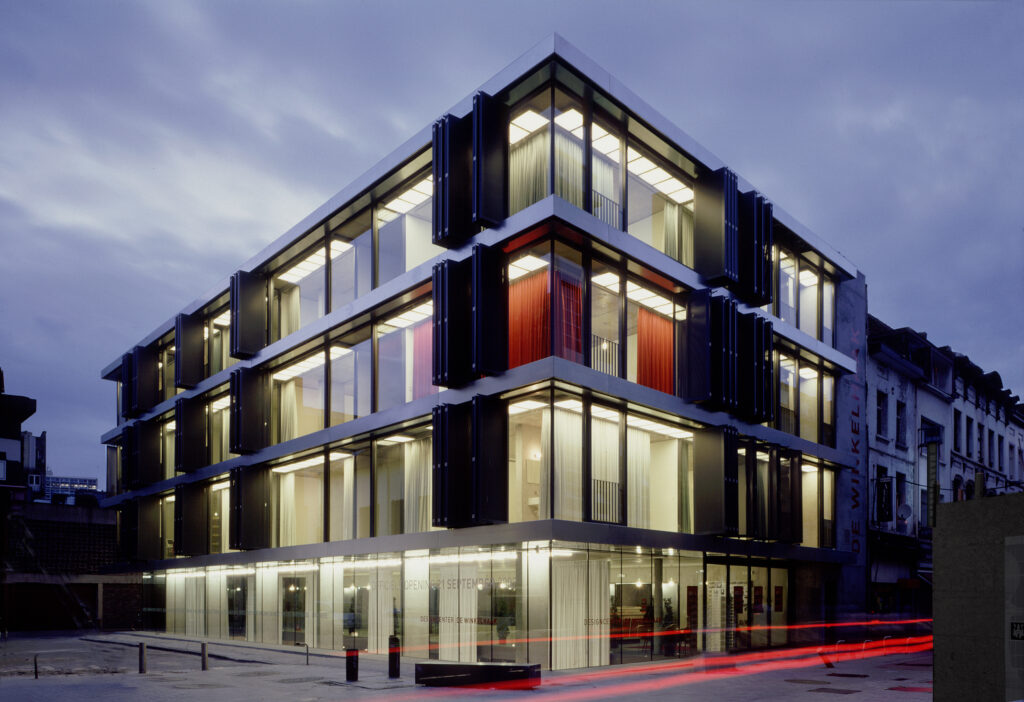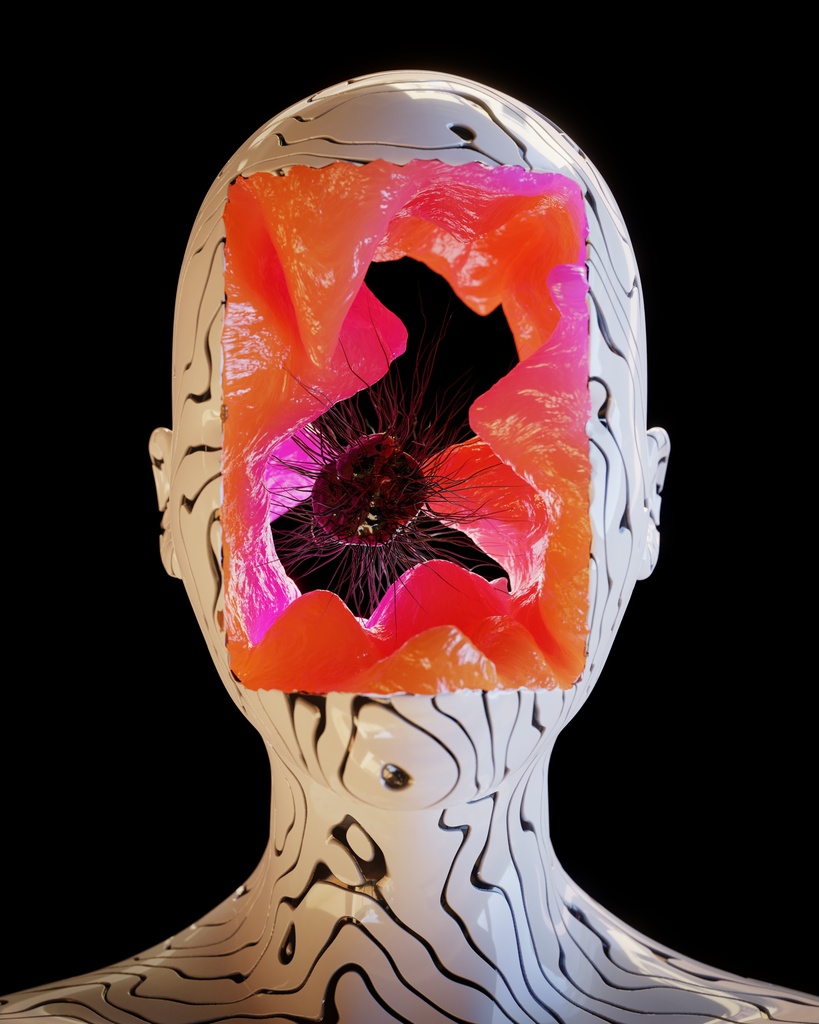 About CGIF vzw
CGIF vzw was started out of a need to connect with other artists.
Before CGIF vzw, CGI Fridays were first organized as the Max User Group (MUG) in Antwerp by Johan Belmans. After a number of years, Midge Sinnaeve joined and the decision was made to expand the event further than just 3ds Max users to the local CG community and CGI Fridays were born.
From here Midge and Johan had talked about doing a larger event, but that finally materialized when Robin Sinnaeve and Mats Lemmens joined to form the non-profit CGIF vzw. Currently, CGIF vzw is also the organizing body behind DAC-ANT, a digital art conference in Antwerpen, Belgium.